China's TikTok is considering divesting from parent company ByteDance to address U.S. concerns about national security risks, Bloomberg News reported on Tuesday.
A divestiture that could lead to a sale or IPO will be considered a last resort and will only be pursued if the company's existing proposal is not approved by US national security agencies, Bloomberg reported, citing people familiar with the matter.
Last year, the short-form video app agreed to a national security review by the Committee on Foreign Investment in the United States (CFIUS). As part of the plan known as Project Texas, TikTok agreed to support Oracle Corp. to host US user data and review its software, and to appoint a three-person government-approved oversight board.
THE SENATE'S NON-PARTISAN RESTRICTION ACT WOULD BLOCK TECHNICAL PRODUCTS LIKE TIKTOK MADE IN CONTACT COUNTRIES
CFIUS has stalled in its process and TikTok is unsure if its plans will be enough to continue operating in the country. Members of the CFIUS from the Justice Department were unwilling to accept TikTok's proposal, Bloomberg reported.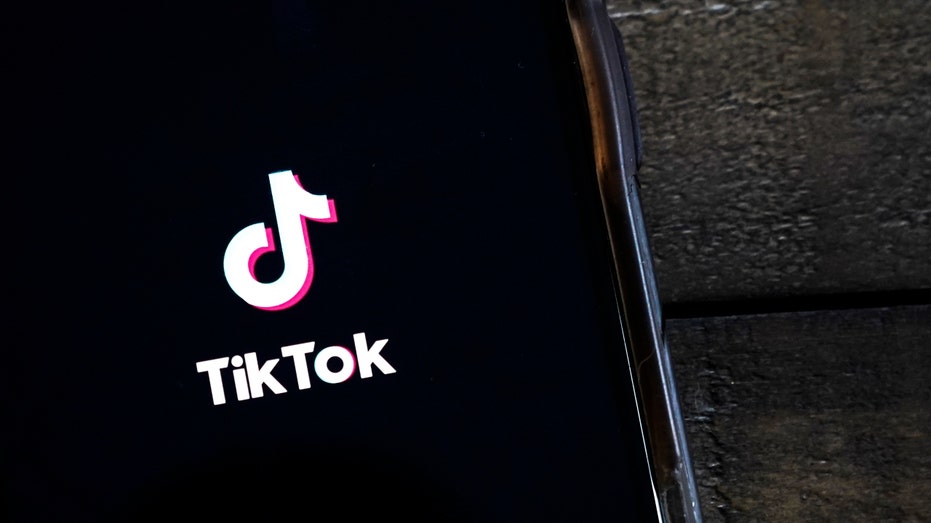 The popular social media app has come under constant scrutiny from lawmakers who fear ByteDance could be forced to share data with the Chinese government or be used by China as a tool for influence. Republican and Democratic lawmakers have proposed several bills calling for the video-sharing app to be banned or sold.
TikTok CEO Shou Chew has been asked to testify before a House committee on the app's privacy and security practices and the company's relationship with the Chinese Communist Party.
DON'T LOOK UP: CHINA'S GREATER THREAT THAT CONCERNS LEGISLATORS IS IN THE PALM OF YOUR HAND, NOT IN THE SKY
Recently, Republicans in the House Foreign Affairs Committee passed a bill that would bolster the Biden administration new power to ban TikTok and other apps deemed to pose a national security risk. The committee advanced the legislation by a vote of 24 to 16, which ran along party lines. It is unclear when the bill will reach Parliament for a vote.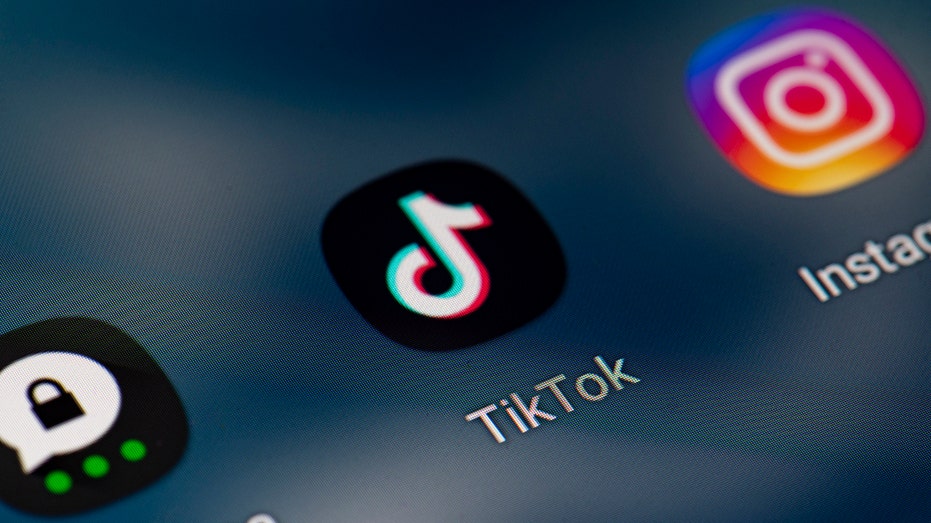 Federal authorities are involved Deleting TikTok from government devices as required by a provision of the December enacted $1.7 trillion Omnibus Spending Act, which originally passed the Senate when introduced as a standalone law by Sen. Josh Hawley, R-Mo.
The law required the Biden administration's Office of Management and Budget to provide guidance to agencies on how to implement the No TikTok on Government Devices Act by February 27, 2023. The Office of Management and Budget (OMB) published its guidance on February 27, giving authorities 30 days to remove or block TikTok and develop limited exceptions for law enforcement or national security interests, as permitted by law.
CLICK HERE TO READ MORE ABOUT FOX BUSINESS
TikTok and ByteDance did not immediately respond to Fox News Digital's requests for comment.
Fox News' Paul Best contributed to this report.