The embattled British aircraft engine maker Rolls-Royce Holdings PLC has launched a strategic review, led by its new chief executive, to turn the company around.
Tufan Erginbilgic, who took over the top position at Rolls-Royce last month, said the company is working on a new transformation plan in which it will decide which segments of its business to invest further in. The CEO said details would be announced in the second half of this year and it was too early to outline potential outcomes, including potential job cuts.
"It is very clear that we have potential. Honestly, catching up with the competition can't be Rolls-Royce's full potential," Mr Erginbilgic told reporters on Thursday. "No company can go on like this, so we have to change."
ROLLS-ROYCE LEADS CONTINUED LUXURY DEMAND TO RECORD SALES IN 2022
Rolls-Royce shares were up 18% early Thursday. The company also reported pre-tax profit of £206 million, or about $248 million, for the year. That was up 470% year-on-year, helped by the rebound in widebody aircraft travel in the second half of the year and the easing of travel restrictions in China. Operating profit would rise from £319m to £800m to £1bn this year.
Mr Erginbilgic, who previously worked at oil giant BP PLC for more than 20 years, has promised a fresh boost to the UK manufacturer's restructuring after several wide-ranging efforts under his predecessor Warren East. Mr. East, also a Rolls-Royce outsider, took over the ailing manufacturer in 2015.
Under Mr. East, Rolls-Royce, which mainly makes large jet engines for Airbus SE and Boeing Co., has shed thousands of jobs, cut management levels and sought to lift ailing profitability while cutting costs. More broadly, he sought to transform the traditionally slow manufacturing giant into a more nimble organization.
$400,000 ROLLS-ROYCE SPECTER EV BECOMES AS QUIET AS A GHOST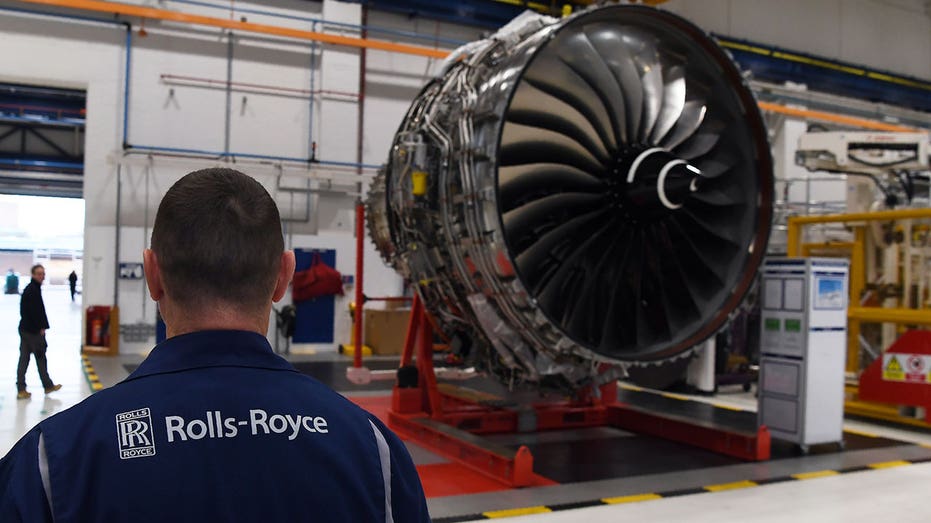 During his tenure, Mr. East often expressed frustration at the slow pace of change under his oversight, and his turnaround efforts were later undermined by performance issues that emerged with his Trent 1000 engines. The units power Boeing's 787 Dreamliners, and it has taken years to address production and quality issues.
The company's transformation plan was then turned on its head by the pandemic, which has largely grounded large aircraft – the bread and butter of Rolls-Royce's commercial aerospace business. These planes are back in demand but have taken longer to get back into the skies than smaller narrowbody jets, which are mostly used on domestic and short-haul routes.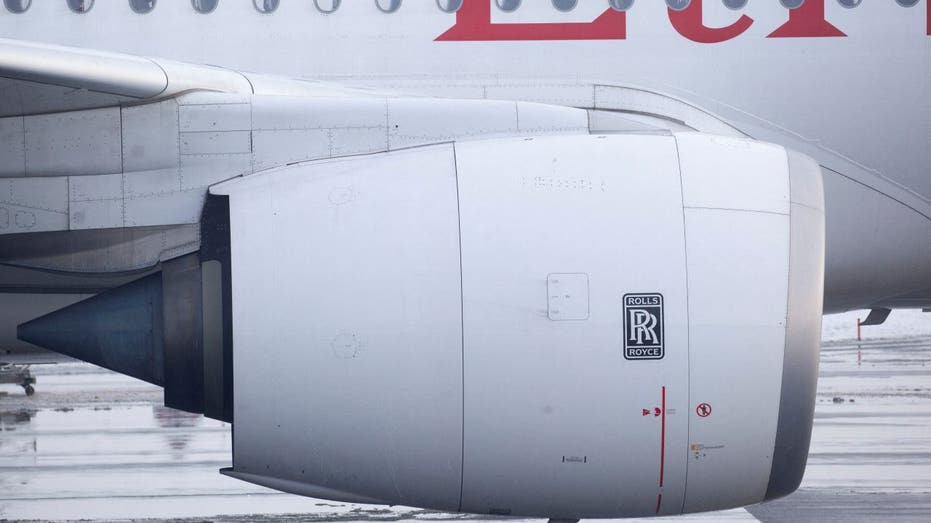 Mr Erginbilgic told his staff earlier this month in a wide-ranging criticism of the company's performance that Rolls-Royce was a "platform on fire". He said Thursday the message was intended to convey to employees that the company's problems weren't all due to the pandemic.
CLICK HERE TO GET THE FOX BUSINESS APP
"We need to change because Rolls-Royce's problems are not really caused by Covid," the CEO said on the call with reporters on Thursday. "Covid has absolutely made it harder, but they weren't created by Covid."