Maawa X: Waterproof and solar powered emergency shelter
Modular, reusable and recyclable, Maawa X represents an efficient pop-up shelter solution Emergency affected areas. Designed by Abdallah Al Raggad, founder of London-based design firm Maawa, the patent-pending 'suitcase house' is compact and easily transportable, easily checked in as luggage on a flight. For rapid support to disaster relief efforts such as refugee camps and urban homelessness, the pop-up can be instantly expanded 16 times to create over 3.5 cubic meters of volume on site, with no tools or special assembly required.
The units with solid structure are designed for practicality and reduction of environmental impact Cardboard and integrated with solar panels, connected appliances and weather protection for an eco-friendly structure. At the end of its useful life, the device can either be reused or given new life and recycled.

all images courtesy of Abdallah Al Raggad
from the suitcase to the living unit
architectural engineer Abdallah Al Raggads Maawa seeks to address four key challenges faced by fast housing: portability, protection, sustainability and cost. For efficient transportation around the world for emergency relief in cases where areas affected by natural disasters, for example, are affected, the patent-pending Maawa X weighs just 13.7 kg and folds easily to fit in a suitcase. It can be instantly expanded to the size of a one or two person unit with no tools or setup required. In addition, the structure also aims to reduce plastic waste by providing an eco-friendly alternative to tents that is more durable, recyclable and biodegradable.
In addition, it provides a digital infrastructure that facilitates communication between the home and home management. This gives organizations the ability to monitor, control and analyze Maawa units across their various locations. The group has a partnership with Financial technology specialists MadfooatCom and the Jordan Hashemite Charity Organization to deploy their pop-up shelter in refugee camps in Jordan. The partnership will enable Maawa to better understand user experience and create a solution that will positively impact millions of people worldwide.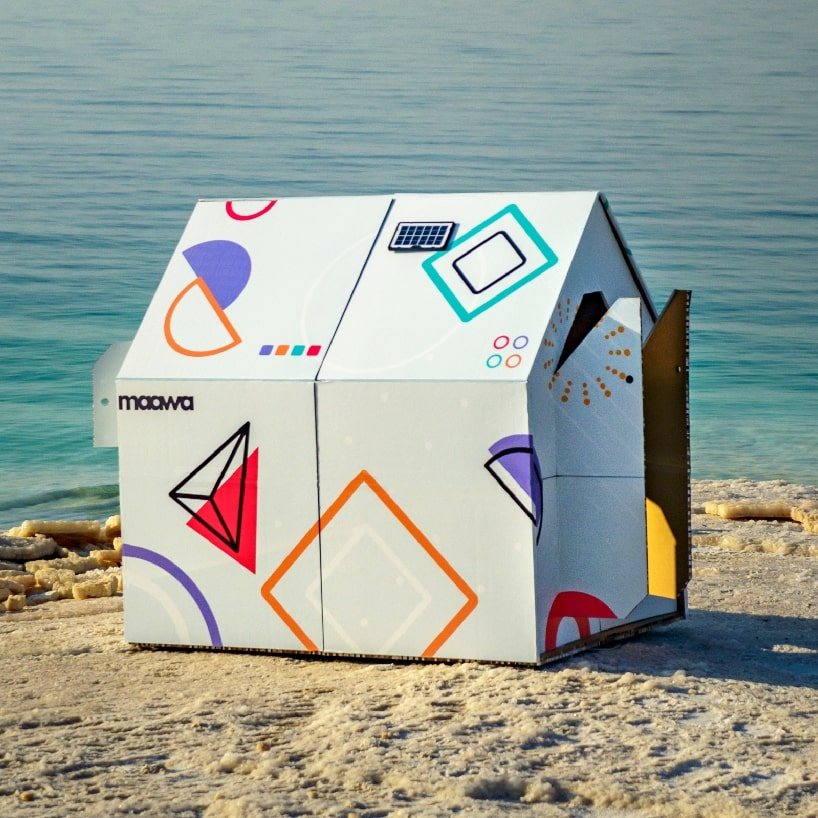 Maawa Shelter expands from a suitcase to a shelter for one or two people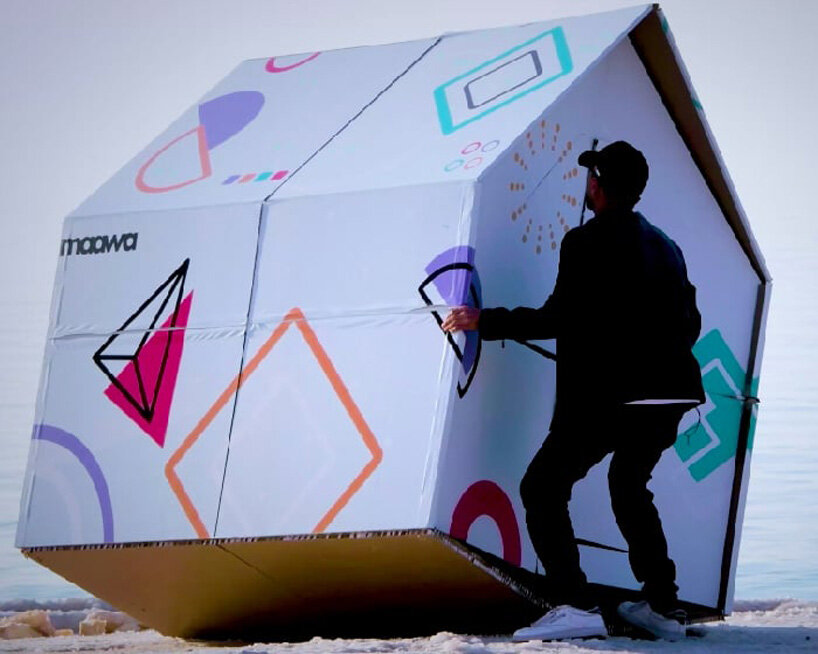 The structure weighs only 13.7 kg and is made of cardboard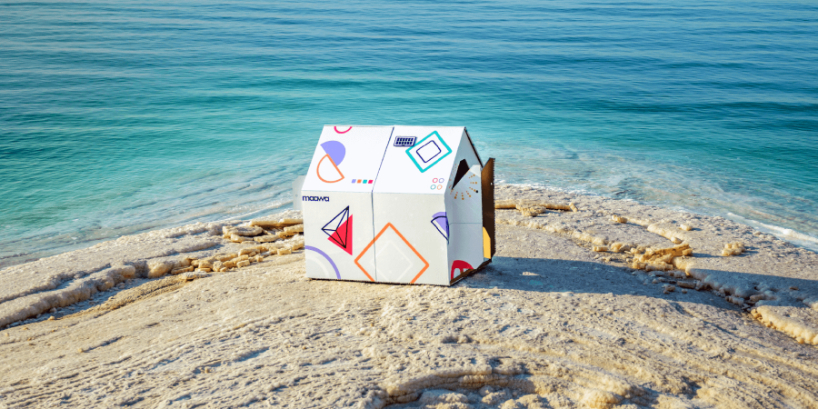 Maawa X is a waterproof and solar powered emergency shelter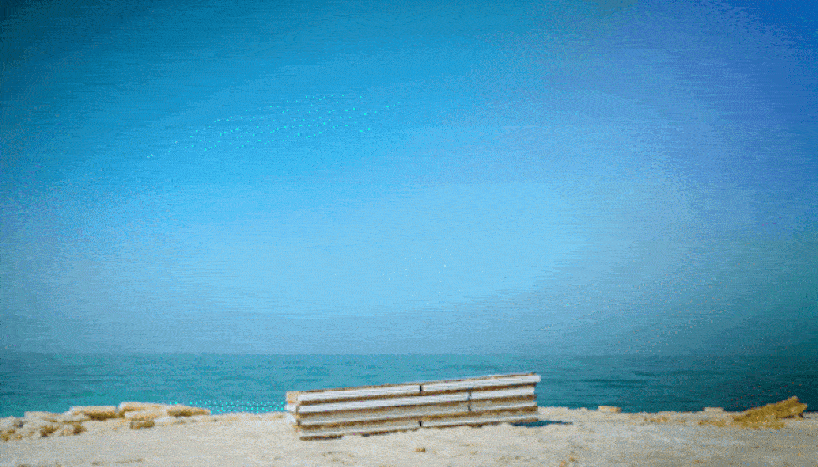 The structure can be deployed without tools, setup or special assembly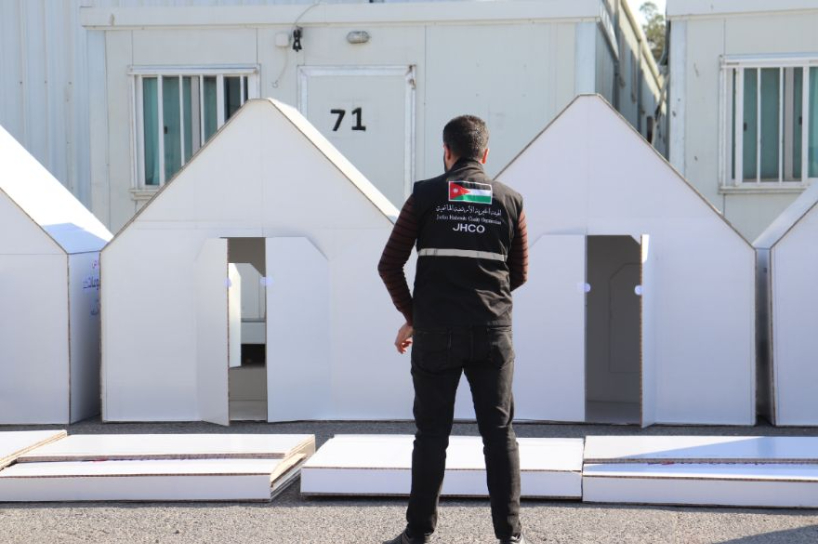 Designed for quick relief in situations like refugee camps and urban homelessness