The co-founder and CEO of a direct-to-consumer infant nutrition company said he "dodged a bullet" in the shutdown of Silicon Valley Bank (SVB) last week, but expressed concern about the impact the bank's collapse would have on the seed and venture capital could have markets.
Ben Lewis, co-founder and CEO of Little Spoon, told FOX Business he quickly withdrew his company's funds from the SVB on Thursday — the day before the Federal Deposit Insurance Corporation (FDIC) took control of the bank — to "better to be safe than sorry" for his company, employees, investors and customers. He said he "went along [his] good" and on Thursday morning "decided within minutes".
"Luckily we were able to get the wire out," he told FOX Business. "Unfortunately, we're definitely in the minority."
While some companies were able to get their funds out before the bank closed, many other companies felt the impact of the SVB's collapse – either directly or indirectly. The bank was widely known for its services in the startup and venture capital sectors.
SILICON VALLEY BANK COLLAPSE ROCKS START-UP COMMUNITY
Lewis told FOX Business that prior to SVB's collapse, "there were already some clouds" over the two markets "given the recession and then so many challenges that companies were facing, many of them driven by challenges in the public market." . factors such as inflation. At one point, he also noted that some were struggling to raise funds, that ratings had dropped, and that the time between rounds had reportedly increased.
"In a situation where there is already this kind of dark cloud hanging over the market and hanging over so many companies and negatively impacting so many companies, I am concerned that given its deep roots in the market, this SVB situation is a A very long and dark shadow will play a role in this space in a negative way," he said.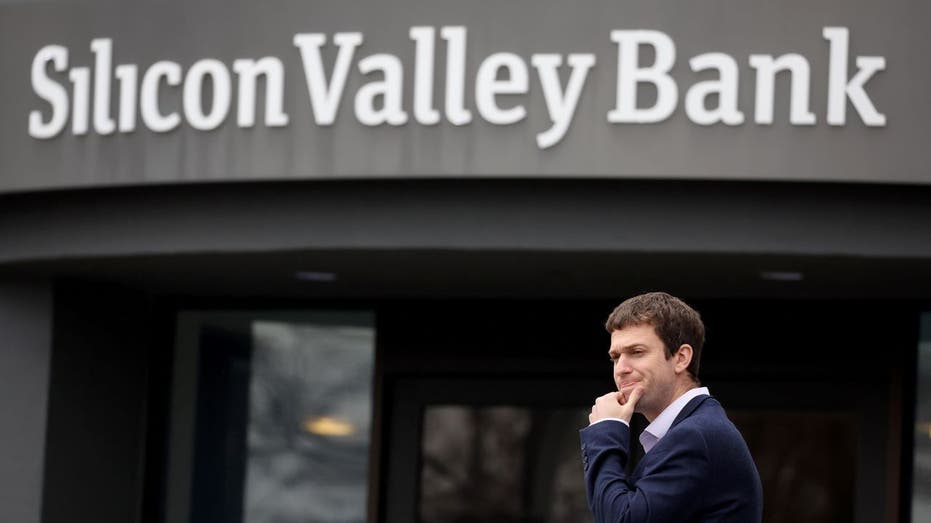 Lewis said SVB's collapse was "really too bad" because it's a "great bank to work with as a startup." SVB "tried to be really helpful," "to introduce other founders, and behaved "very accommodating," according to the Little Spoon CEO.
SILICON VALLEY BANK HIT BY SHAREHOLDER CLASS ACTION
He called the bank's collapse a "loss" for startups and founders.
"I don't know what's going to happen, but I know again that it's going to cast a very dark shadow," he told FOX Business. "I think it's at least fair to say that other banks will be nervous about partnering with startups and lending money to startups, which isn't the right conclusion."
He hopes that the "philosophy and way of working" that SVB embodies "will somehow live on and be transferred to other banks, albeit with hopefully stricter controls to ensure that a situation like this never happens again".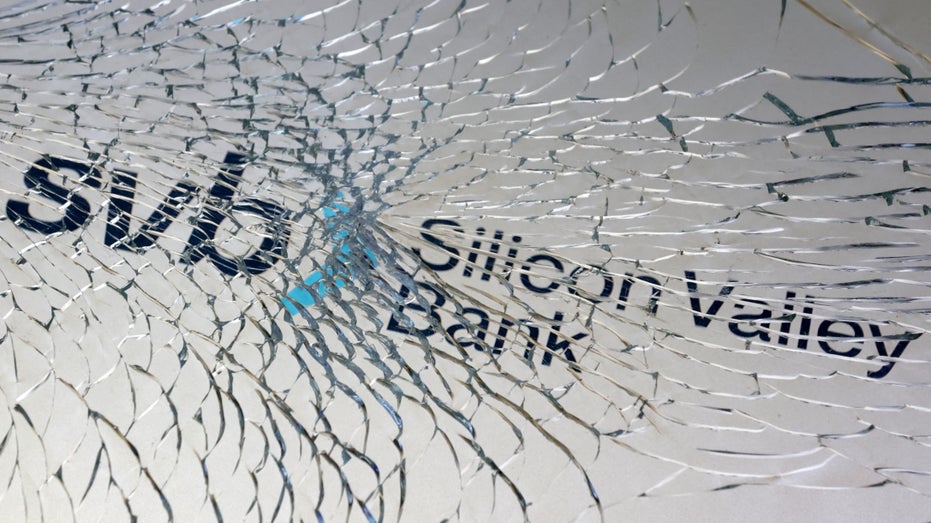 Little Spoon has raised over $90 million in venture capital funding to date, a number Lewis said included a round in which the roughly five-year-old company recently closed.
SILICON VALLEY BANK FALL HITS COMPANIES LIKE CAMP, COMPASS COFFEE
SVB's closure comes after the bank earlier this week announced mounting losses and announced plans for a $1.25 billion share sale with little interest.
On Sunday, the Treasury Department, the Federal Reserve and the FDIC said they would take action that would "fully protect all depositors" at the SVB.
"Depositors will have access to all their money from Monday March 13th. No losses related to the resolution of Silicon Valley Bank will be borne by the taxpayer…shareholders and certain unsecured debt holders will not be protected," the agencies said jointly.
Breck Dumas and Suzanne O'Halloran contributed to this report.