David Solomon discussed the likelihood of a soft landing for the US economy on Tuesday.
"What I would say is, while it's still very, very uncertain, the consensus in the CEO community has shifted to the point that we can get through this in the United States with a softer economic landing than people would." expected half a year ago," said the CEO of Goldman Sachs at the Credit Suisse Financial Services Forum.
Solomon opened the comment by saying he's "not an economic forecaster" and "aware of the fact that I'm not good at forecasting." He also noted that he was "very fortunate to be in a seat or position where I get a lot of input from a lot of people about what's going on at their companies."
JP MORGAN'S JAMIE DIMON IS MORE OPTIMISTIC ABOUT US CONSUMERS
The US consumer, he said at the event, is "much more resilient than expected."
"I think there have been patterns of behavior based on the way people live and work that have affected people's disposable income and changed the way they do certain things, and that took a long time." , said Solomon to the host.
INFLATION ROSE 6.4% IN JANUARY
He said he believes it is "still uncertain exactly what the path to curbing inflation will be", which he described as "still sticky".
When Solomon attended the "fireside chat" at the Credit Suisse conference, the latest CPI data had not yet been released by the Bureau of Labor Statistics, which he and the host noted. According to CPI data released later in the morning, January inflation rose 0.5% mom and 6.4% yoy.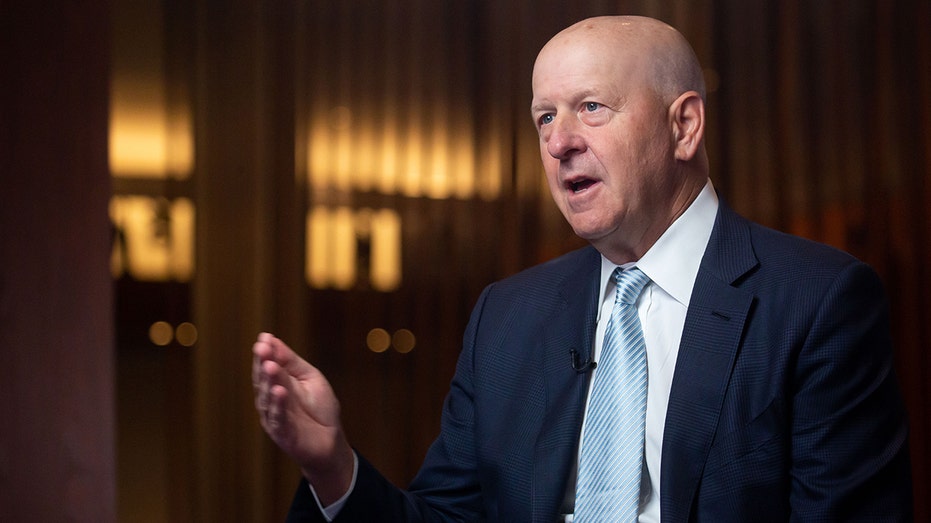 In a bid to bring inflation closer to its 2% target, the US Federal Reserve has implemented several rate hikes, including a quarter-point hike in early February. These central bank efforts have raised concerns about whether the US economy may slip into recession or see a soft landing.
FED OFFICIALS SIGNAL RATES MAY NEED TO BE HIGHER THAN EXPECTED
"I agree with the consensus that it's a softer scenario, but there are still upsides and downsides that could be more difficult," Solomon said. "I think we're in an environment where we're probably going to have sluggish, slower growth for a period of time before we can rebalance a lot of that."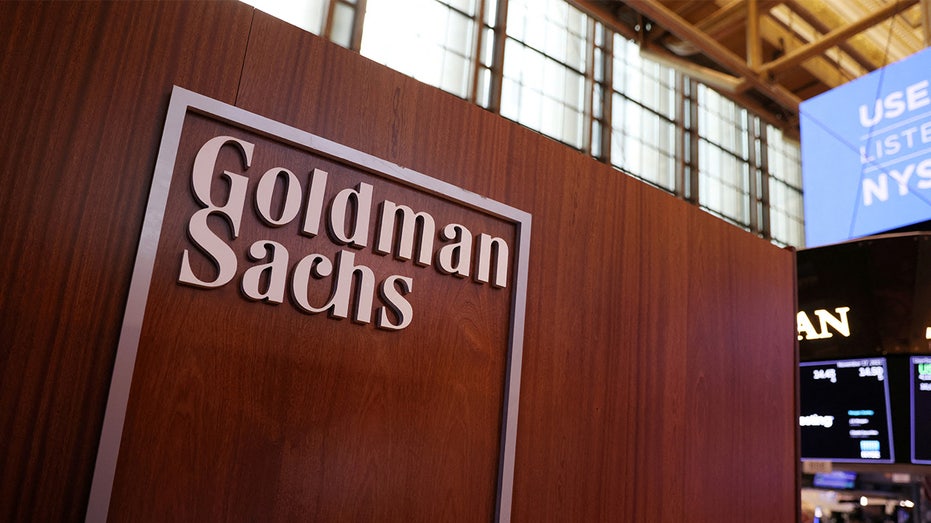 He noted that while "the market feels we're sticking inflation in the rear-view mirror," he's "less sure."
"I think it's going to be, you know, a twisty, twisty path to navigate through here and get to the other side," the Goldman Sachs CEO said better now than six to nine months ago."