Cryptocurrency firms will remain on the sidelines at this year's Super Bowl – a year after dominating the big game's advertising space – as the industry looks to recover from the FTX collapse.
Super Bowl commercials are some of the most expensive airtime on television, costing as much as $7 million for a 30-second commercial. At last year's Super Bowl, several of the crypto industry's biggest firms ran ads during the game, leading some marketers to dub it the "Crypto Bowl."
This year's Super Bowl will serve as a stark contrast, as crypto companies have "zero representation," according to Mark Evans, executive vice president of ad sales at Fox Sports. The turnaround is a bit reminiscent of the 2000 Super Bowl, when several dot-com companies ran ads but went bust within a year or two of bursting into the national limelight.
ARE SUPER BOWL ADVERTISERS GOOD FOR SHAREHOLDERS?
Crypto exchange FTX was one of the biggest advertisers in last year's Super Bowl, running an ad featuring famed comedian Larry David from HBO's "Curb Your Enthusiasm."
In FTX's Super Bowl commercial, David featured characters who were skeptical of a range of inventions, from the wheel and indoor toilets to the lightbulb and the Walkman.
It touted FTX as a "safe and easy way to get into crypto," telling viewers, "Don't be like Larry, don't miss out on crypto, NFTs, the next big thing." David's character concluded, "Eh, I don't think so, and I'm never wrong about this stuff, ever."
SAM BANKMAN-FRIED MUST NOT CONTACT FTX STAFF USING THE SIGNAL MESSAGING APP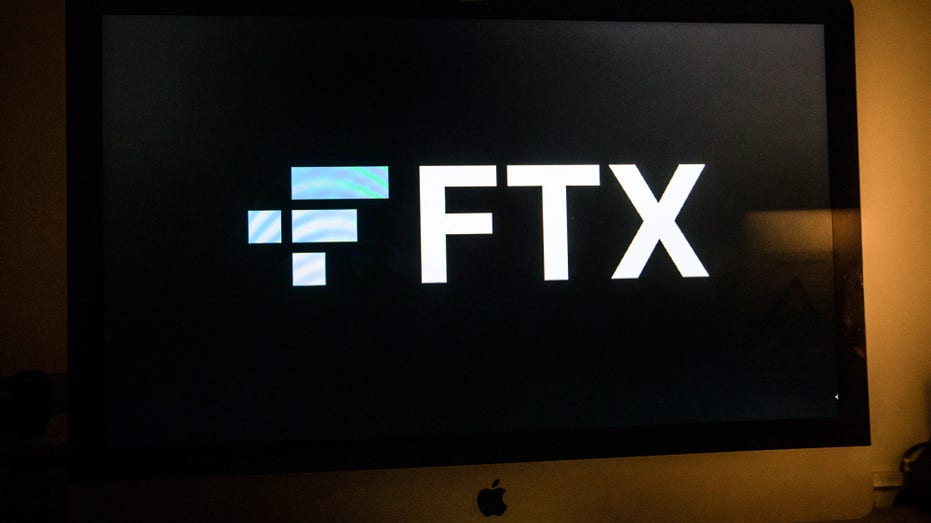 In November, FTX went bankrupt, wiping out billions of dollars of investor funds. FTX founder Sam Bankman-Fried faces multiple federal charges related to investor fraud that could land him in prison for decades. His trial is expected to begin later this year.
David and several other prominent FTX supporters, including sports stars Tom Brady and Steph Curry, have been named in a lawsuit alleging their status makes them guilty of promoting the company's failed business model.
SEC'S HESTER PEIRCE URGES CONGRESS TO PASS CRYPTO REGULATIONS: MANY QUESTIONS COULD BE CLARIFIED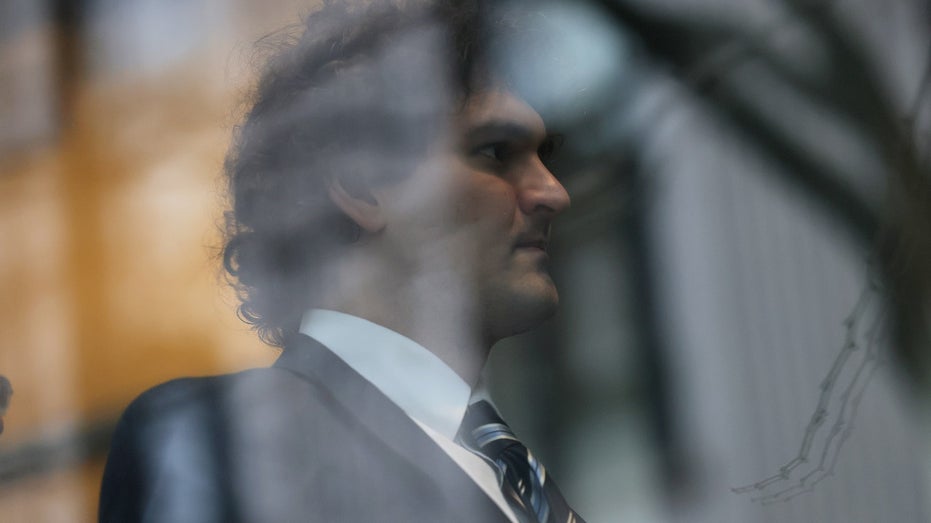 Another company that ran a high-profile ad during last year's Super Bowl, Crypto.com, announced in January that it would lay off 20% of its workforce, in addition to other cuts announced toward the end of 2022. The company's CEO accused a "confluence of negative economic developments," citing the impact of FTX's collapse on the crypto space as a key factor.
A year ago, Crypto.com ran a Super Bowl ad featuring basketball star LeBron James speaking to his 18-year-old self in 2003 about technological advances in the decades to come. Although he didn't talk about crypto, Crypto.com's logo and its marketing slogan – "Fortune favors the brave" – ​​emerged at the end.
Actor Matt Damon previously appeared in a Crypto.com ad with the tagline "fortune favors the brave," which was later used by the satirical TV show South Park to mock the movie star and other prominent crypto firm supporters.
GET FOX BUSINESS ON THE GO BY CLICKING HERE
Coinbase ran an ad during last year's Super Bowl that included a floating QR code for a promotion in which the company was giving away millions of dollars. Marketers called it one of the game's most successful ads as it surprised and caught viewers' attention, although many viewers found it confusing.
Over the past year, Coinbase's stock has plummeted more than 70% and the company has had to lay off about 20% of its workforce amid a "crypto winter." The company is also under investigation due to a recent $100 million settlement with New York State over insufficient verification of users setting up accounts and an ongoing Securities and Exchange Commission investigation into the crypto practice of "staking." under the supervision of the supervisory authorities.
ticker
Security
Last
Change
Change %
COIN
COINBASE GLOBAL INC.
57.09
-2.54
-4.26%
The Associated Press contributed to this report.