Health center by BAAS arquitectura
BAAS arquitectura realized 'Cap Cote', a health Center in a small community Barcelona. The project was born from the desire to redefine the quality of the interior space and introduce an architecture that blends seamlessly with the scale of the environment. Located at street level, the scheme uses a three-aisled section resembling a chapel, with views of the sky. Two rows of consultation rooms frame a higher waiting room that is lit from above.
The building's main façade shields itself from the street with opacity, exuding a more introverted character that satisfies the need for privacy and seclusion. Although the space may appear hermetic from the outside, with its austere and robust silhouette, a tranquil veranda reception gradually welcomes visitors inside. Local materials and traditional building techniques have been used throughout the building to encourage a more temperate climate.
all pictures by Gregori Civera
a calm and cool interior all year round
The access path is managed with gentle gestures and serves as an extension to the street, where long benches allow visitors to rest and get some fresh air in the shade. Upon entering the building, a vaulted area introduces guests to the nave, which has been thoroughly treated with lighting techniques that encourage further discovery. Materials were inspired by local architecture, including ceramic bricks for the walls, concrete in its purest form, and lacquered pine.
The whole structure of BAAS arquitectura (see more Here) was built by local craftsmen with a clear intention to stand the test of time. Inside, the material and the thickness of the walls increase thermal inertia, creating a comfortable temperature all year round. Thanks to the closed facade, the building is protected from the hot rays of the sun, while ventilation occurs naturally by opening the tall windows to the north, cooling and renewing the air inside.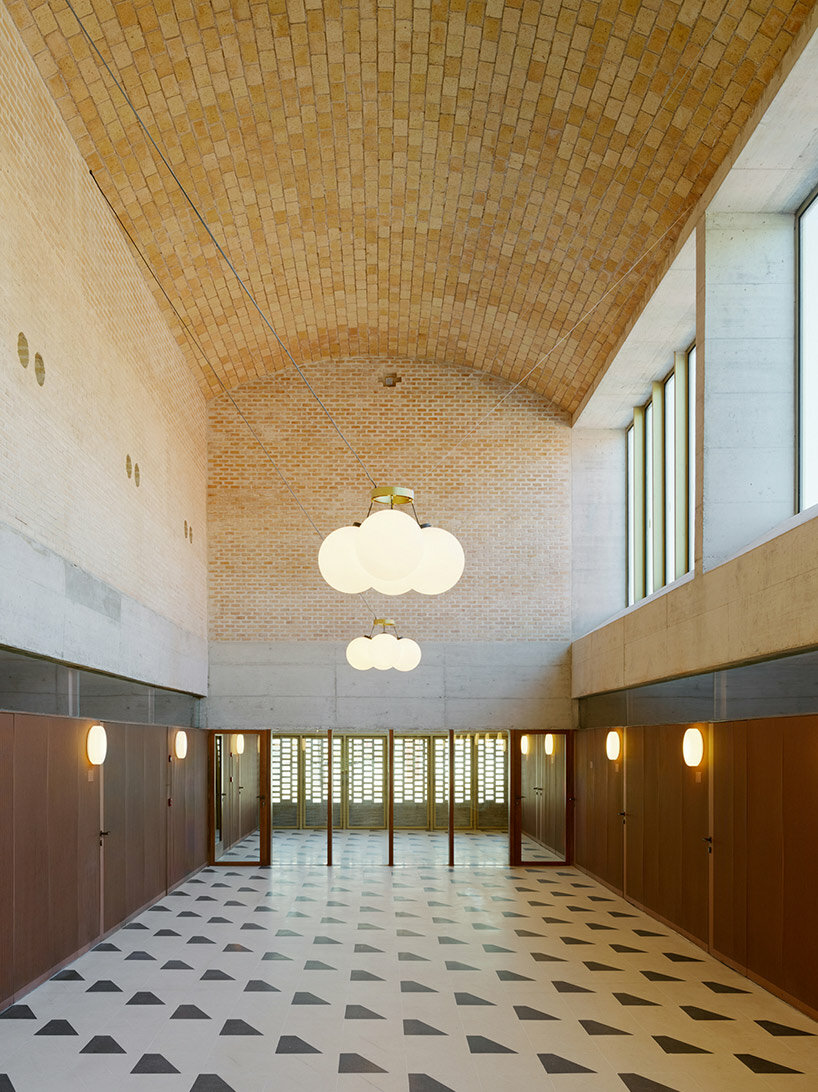 the light, both natural and artificial, creates a calm interior atmosphere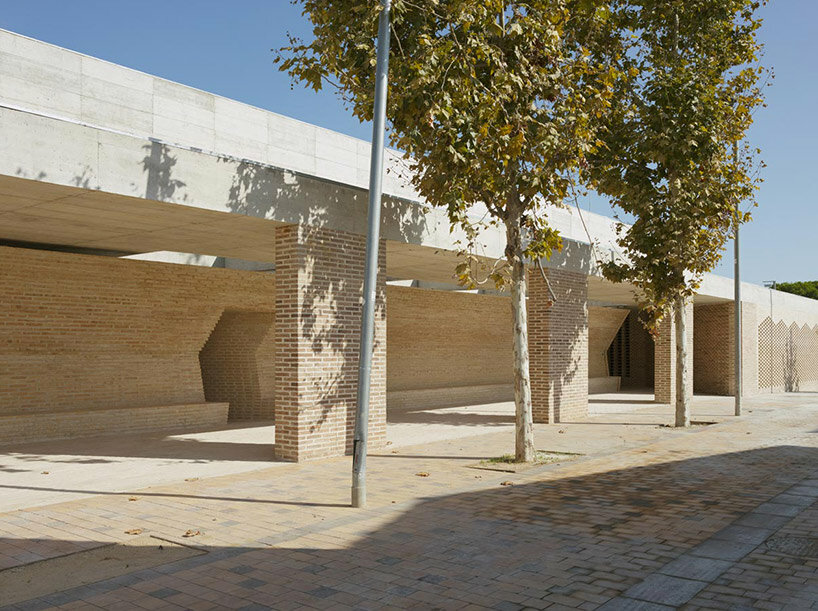 The access path is welcoming and quiet, gradually leading visitors inside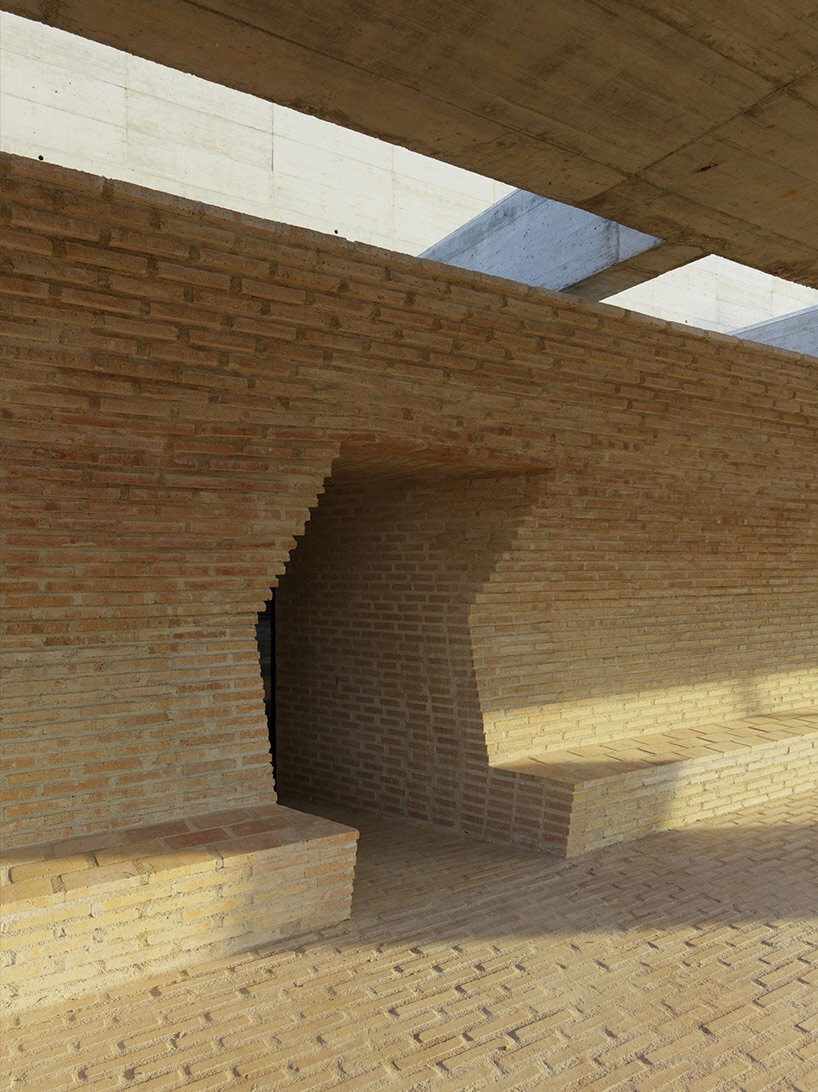 Local materials and traditional building techniques have been used throughout the building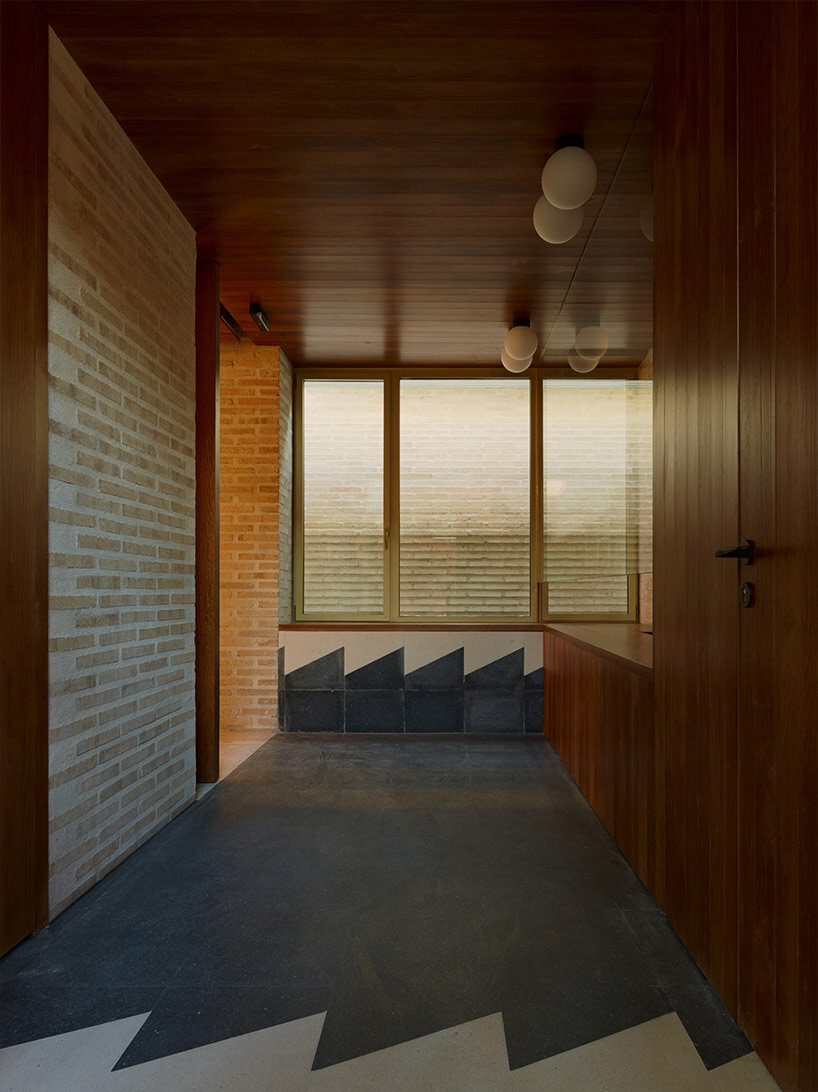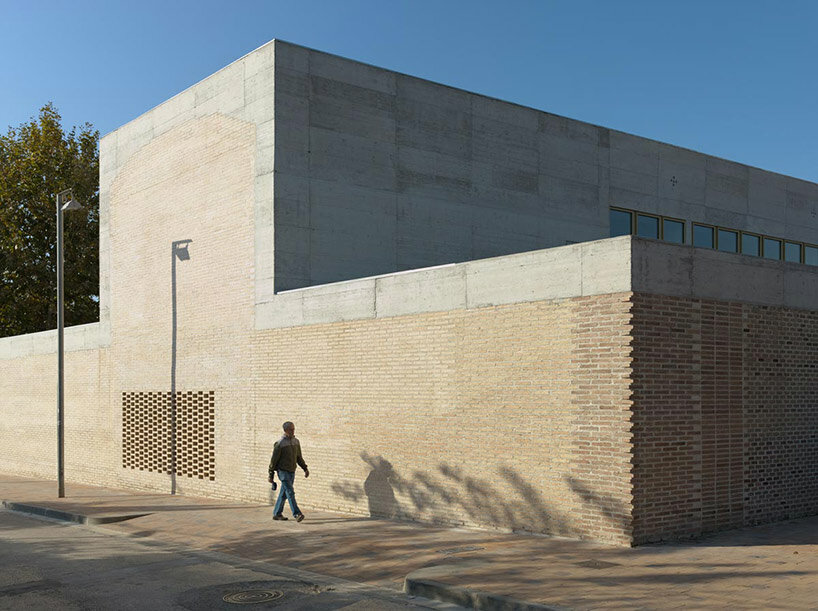 The sealed exterior meets the need for privacy and seclusion
Project info:
Surname: Health Center, Cap Cotet
Architects: BAAS Architecture | @baasarquitectura
Project manager: Jero Gutierrez
Design Team: Antoni Garcés, Carla Llaudó, Carles Figuerola, Eva Olavarria, Alex Clarà, Alba Azuara
Location: Premià de Dalt, Barcelona
Area: 1,353 sqm
Year: 2016-2022
Photography: Gregory Civera | @gregori_civera
Christina Petridou I design boom
February 23, 2023